Minnesota State Facts and Symbols
Minnesota became the 32nd state in 1858 and is the 22nd largest state by population with about 5.6 million residents. It is also the 14th largest state by land and water area with a total area of 86,939 square miles. Minneapolis is the largest city in Minnesota with a population of approximately 380,000 people.
The name Minnesota came from the Dakota word "minisota" meaning "water that reflects the sky."
Included below are more facts and symbols, a state map, the state song and views of the Minnesota State Quarter.
---
---
Minnesota State Flag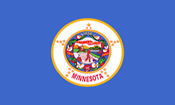 ---
Minnesota State Facts
Minnesota State Capital - St. Paul
State Nickname - Minnesota has three nicknames:
The North Star State - The Gopher State - The Land of 10,000 Lakes
State Motto - "L'etoile du Nord" (Star of the North)
State Flower - Pink and White Lady Slipper or the Showy Lady Slipper
State Tree - Red or Norway Pine
State Mushroom - The Morel Mushroom (morchella esculenta)
State Bird - Loon
State Butterfly - Monarch Butterfly
State Fish - Walleye
State Gemstone - Lake Superior Agate
State Sport - Ice Hockey
State Grain - Wild Rice
State Muffin - Blueberry Muffin
State Fruit - Honeycrisp Apple
State Drink - Milk
Official State Web Site - mn.gov
---
---
---
Minnesota State Song:
Hail Minnesota
Minnesota, hail to thee!
Hail to thee our state so dear!
Thy light shall ever be
A beacon bright and clear.
Thy sons and daughters true
Will proclaim thee near and far.
They shall guard thy fame
And adore thy name;
Thou shalt be their Northern Star.
Like the stream that bends to sea,
Like the pine that seeks the blue,
Minnesota, still for thee,
Thy sons are strong and true.
From thy woods and waters fair,
From thy prairies waving far,
At thy call they throng,
With their shout and song,
Hailing thee their Northern Star.
---
---
Minnesota State Photo:
Grace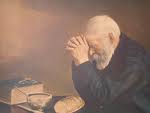 Minnesota State Quarter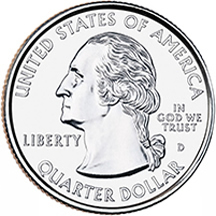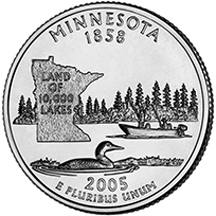 United States Mint 50 State Quarters© Program coin:
(United States Mint Images)
---